About Us
CitiPark
Since 1963, CitiPark has been dedicated to providing outstanding car park services across the country. Catering for those working, living or simply visiting these thriving locations, we provide safe and secure parking at value.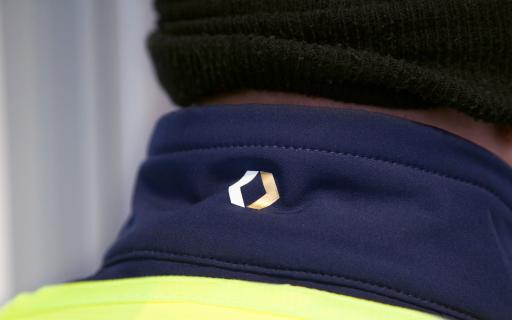 8,500 spaces in 7 key locations
With over 20 branches across the UK, CitiPark concentrate on an innovative approach to parking, utilising the latest technology to deliver the highest possible customer service and the best value.
We employ over 100 members of staff throughout the UK with a mixture of head office, 24/7 customer support, commercial, financial and on-site car park teams all contributing to the successful day to day operations of the organisation.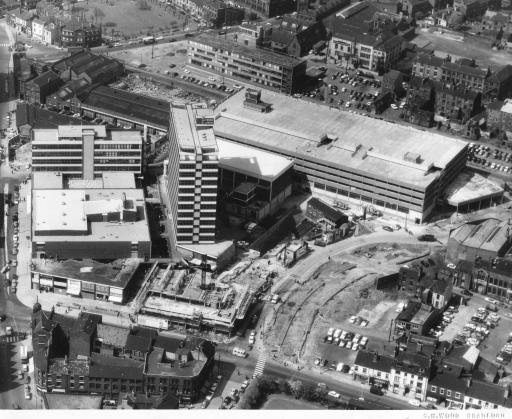 Over 60 years experience
CitiPark is a wholly owned subsidiary of Town Centre Securities PLC (TCS). A listed REIT, TCS has many years of experience in the parking industry.
We always have (and continue to) implement the latest state of the art parking management systems across all of our branches.
This allows us to remotely operate key parking activities from our 'Engine Room' leaving our on-site staff free to help improve the customer experience. The system also enables us to sustain our 24 hour operation across the country.
Prime Locations
Over 8,500 spaces across 20+ branches in 7 major UK cities.
Great Value & Service
Short or long stays at affordable prices with a dedicated customer support team on hand 24/7.
Flexible Products
For business or leisure, we offer a range of products to suit your needs. For details click here.
Park up. Plug in. Power on.
In partnership with CitiCharge, we offer a diverse range of EV charging across our portfolio.