>
Event Parking
From the management of our Arena branches to private events - CitiPark offer a variety of car parking solutions
Why Choose CitiPark
With years of experience in managing large scale event parking, CitiPark offers full service management solutions to ensure guests experience a smooth journey.
Contact a member of the team today to discuss your requirements.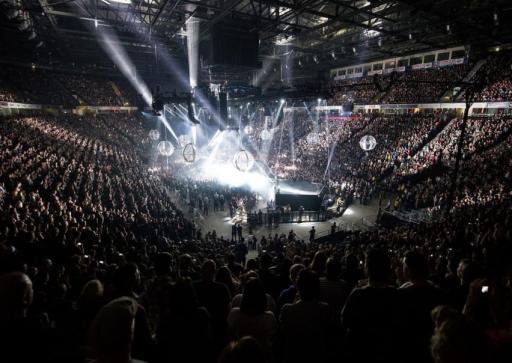 AO Arena Manchester
CitiPark commenced managing the AO Arena car park in 2020 meaning users are able to benefit from all our exciting offers, products and services including Season Tickets, which save time and money for regular customers.
958 Spaces
Fully manned by events team
Lifts
Disabled Parking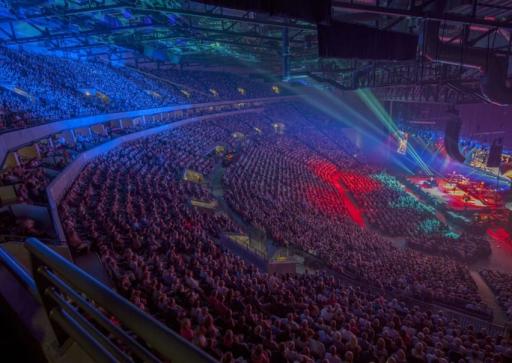 fd arena Leeds
Our Merrion Centre & first direct arena car park is one of the most technologically advanced, user-friendly and sustainable car parks in the UK.
As well as providing parking for arena visitors, this car park is also part of the Merrion Centre, one of Leeds' largest indoor shopping malls.
1000 Spaces
Manned by events team
Lifts
Disabled Parking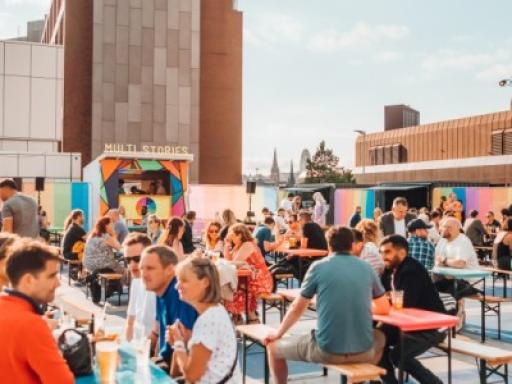 Event Hire
From the exclusive hire of rooftop venues to on location filming and photography - our branches offer unique spaces which are available for short or long term hire.
To discuss your requirements please speak to a member of the team.