CitiPark Clipstone Street - London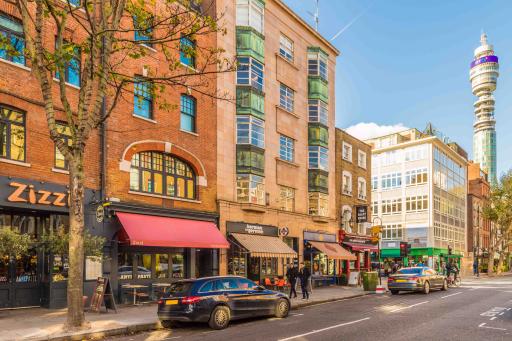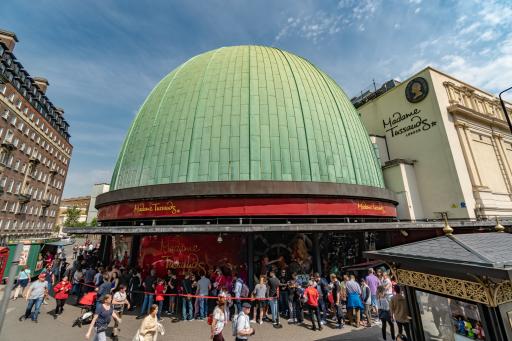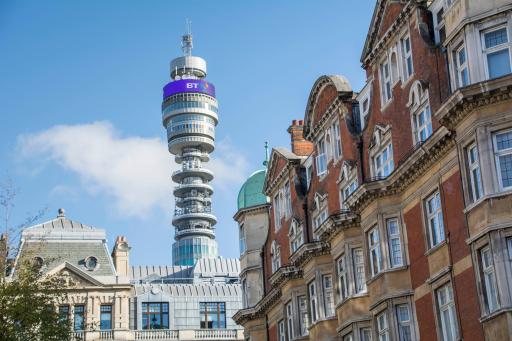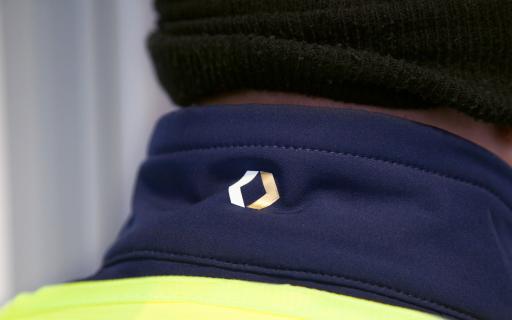 Address
Clipstone Mews, London, W1W 5DG
Welcome to CitiPark Clipstone Street!
In close proximity to one of London's most iconic landmarks, the BT Tower, our Clipstone Street branch is situated in the heart of Fitzrovia on Clipstone Mews.
This car park is also situated within walking distance of some of London's most famous theatres including The Palladium and the Dominion Theatre, as well as Soho, home to some of the best restaurants in the capital.
In addition, CitiPark Clipstone Street is perfectly located in the centre of the world's most renowned medical district, moments from London and Harley Street clinics.
Nearby: Madame Tussauds London
Madame Tussauds first opened over 200 years ago. Since then, millions of people have flocked through its doors to marvel at the waxy wonders that await inside. From actors to Olympians, you can meet your favourite celebs up close and personal. Our Clipstone Street car park is conveniently located for those visiting Madame Tussauds.
Nearby: Great Portland Street Station
Our Clipstone Street car park is just a 4 minute walk away from Great Portland Street Station which offers commuters excellent connectivity around London, running on the Circle, Metropolitan Hammersmith & City lines.
Nearby: Zoological Society of London (ZSL) London Zoo
Just a short walk away from our Clipstone Street car park is the world's oldest scientific zoo. London Zoo is packed with wild adventures to keep your little cubs busy for the whole day. Enjoy over 19,000 animals, fun activities including daily talks, feeds and demonstrations.
Frequently Asked Questions
Emissions Based Tariff
We use Automatic Number Plate Recognition (ANPR) technology to identify each vehicle and compare the license plate to a database that includes details on CO2 emissions. Vehicles omitting less than or equal to 75g/km of CO2 qualify our Green Tariff (full tariff info below), which will be discounted automatically on payment.
London Congestion Zone
Our Clipstone Street branch is within the London Congestion Zone. For up to date information please visit Congestion Charge (Official) - Transport for London (tfl.gov.uk)
Our Bell Street car park is just a stone's throw away from Edgeware Road station. If you need to travel into central London but don't want to incur any charges, we suggest parking at this branch and use the tube get to your destination.
Tariff info
Emission Based Green Tarriff
The Emissions Based Green Tariff is not available to pre-book and is for turn up and park customers of electric and hybrid vehicles only.
Services
Pay by App
(ANPR) Automatic Number Plate Recognition
CCTV
Pre-booking
Help Cabin
Pay Station
EVC (Electric Vehicle Charging)
Security Patrolled
See our other London car parks
Your parking, on the move
Easily manage your parking with our mobile app.