>
EV Charging
CitiCharge is a subscription free electric vehicle charging network, owned and managed CitiPark.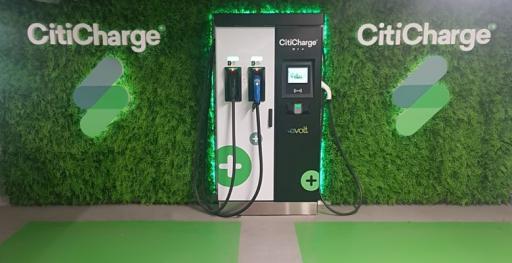 Park up. Plug in. Power on.
Electric Vehicle Charging is now available across the entire Citipark network though CitiCharge.
Our flagship Merrion Centre & first direct arena branch gives customers the option to use 16 universal charging bays plus 2 dedicated bays that are available for rapid charging.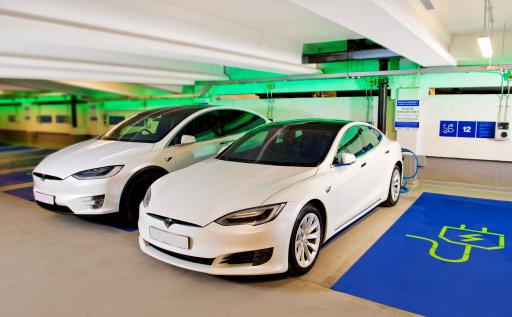 Investing in the future
Our mission is to improve the sustainability of our planet, that's why we're investing in accessible electric vehicle chargers - to improve the UK's charging infrastructure and by doing so, eradicate the obstacles to EV charging.
Through our own app, we can integrate any existing Open Charge Point Protocal (OCPP) compatible charger on to our network seamlessly whilst benefiting registered users with discounted rates and loyalty rewards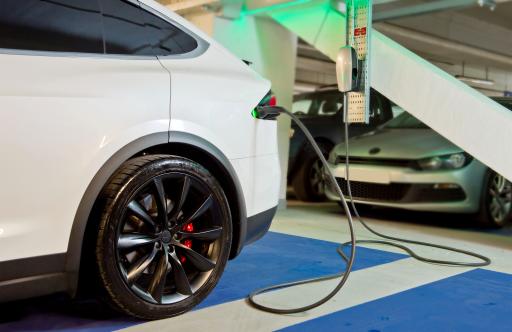 Become part of the EV revolution
CitiPark not only offer consumer EV parking within our own branches but we can manage the implementation of EV charges at any third party site.
With recent experience including hospitals, third party car parks and shopping centres, contact a member of the team today to discuss your requirements.