Season Tickets
The perfect solution (at our best price) for regular commuters.... save £££'s with CitiPark Season Tickets
To log into an existing Season Ticket account click here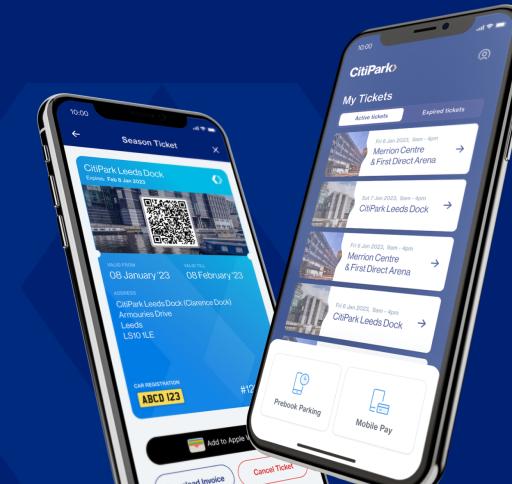 Easy, ticketless parking
CitiPark Season Tickets cater for frequent travellers that wish to park in one of our branches on a regular basis.
Flexible monthly, quarterly or yearly products are available, allowing you to park as often as you like and saving you up to 50% against our standard tariffs.
The easy-to-use app enables customers to carry their season tickets electronically via their smartphone, removing the need for physical, plastic tickets, gaining entry via ANPR or your bespoke QR code.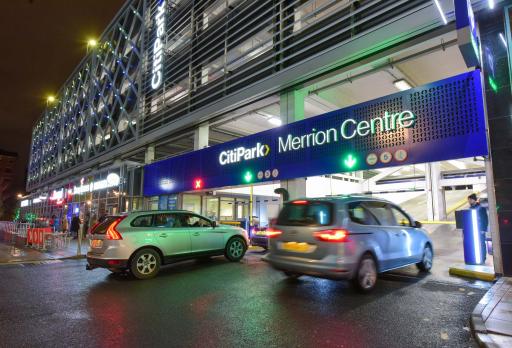 Save Time
Season Tickets streamline the parking process, so you don't have to worry about wasting time queuing at a pay station.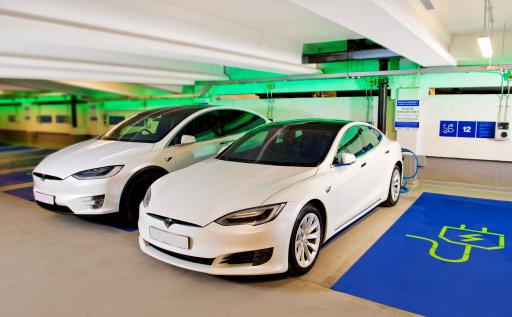 Eco-Friendly
We're dedicated to reducing our environmental impact and by going digital, you're helping us reduce the use of plastic.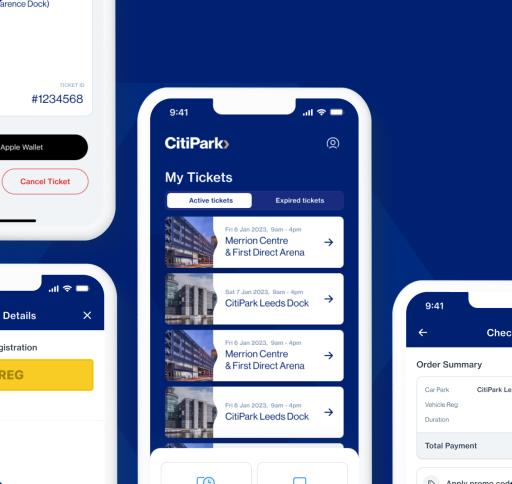 Instant Access
You'll get your season ticket instantly on your smartphone, which means no waiting for the postman to arrive.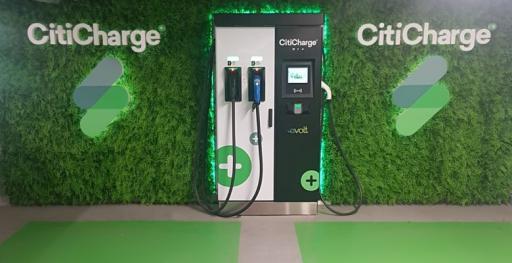 Great Value
Season Tickets offer you our lowest priced parking rates, enabling you to save up to 50% against our standard tariffs.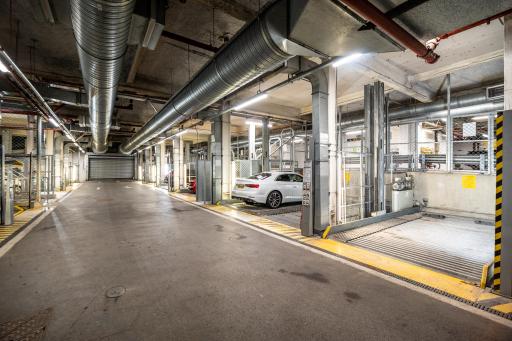 Unlimited Access
There are no limits with Season Tickets! You can come and go as you please, as often as you like!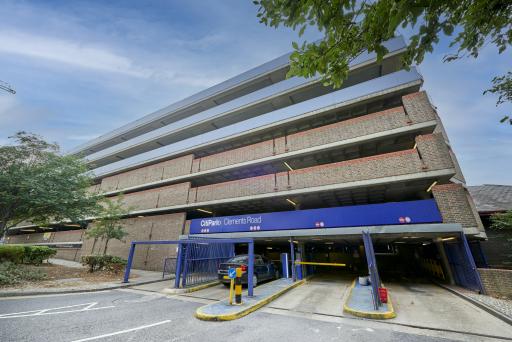 Flexibility in Duration
Whether it's monthly, quarterly or annual parking, we have products available to suit your requirements.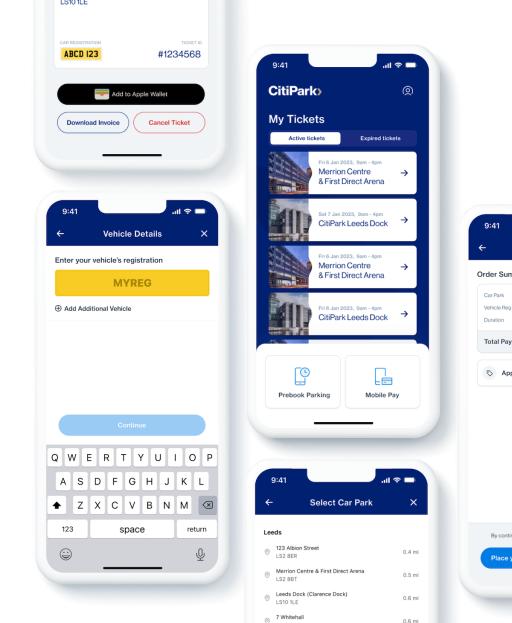 New Features...
Geo Locations
On iPhones, the Season Ticket works with a geo location service which pushes a notification to the users' phone as they approach the car park (even in lock screen mode) to enable easy access to your Season Ticket.

Auto Pay Function
As a registered CitiPark app customer you will be able to use a saved card payment/Apple Pay/Google Pay to enter/exit the car park with charges automatically deducted post visit.
Your parking, on the move
Easily manage your parking with our mobile app.