CitiPark 7 Whitehall Road - Leeds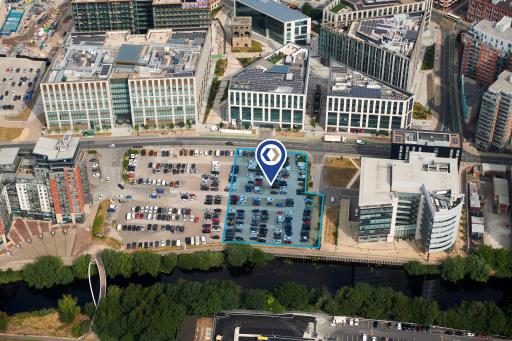 Address
7 Whitehall Road, Leeds, LS1 4AW
Welcome to CitiPark 7 Whitehall Road!
Situated in Leeds West End District, our short stay, 7 Whitehall Road branch puts you right at the heart of a vibrant business community where work and life combine. With 135 spaces, this car park is a short walk from Leeds train station, 7 Whitehall Road provides easy access to the surrounding hotels, cafés and shops and boasts a beautiful view of the riverside.
Nearby: Leeds Business District
Leeds has one of the largest business centres in the UK, so it's no wonder that the city's West End is bursting with energy and excitement. With a plethora of cafés, bars and stores, the district offers the best of both worlds.
Nearby: Elland Road Football Stadium
The professional football club's home is the Elland Road stadium, where they have been based since their foundation in 1919. Guided tours of the stadium are available throughout the year, where you can visit media areas, the director's box, international board, dressing rooms and pitch side.
Nearby: Leeds Train Station
Just a 5 minute walk away from Whitehall Road lies one of the busiest stations in the North, Leeds Train Station. Situated in the heart of the West End, this station acts as a spectacular gateway to the North.
Tariff info
Between 8 - 24 hours

£30.00
Services
Pay by App
Security Patrolled
(ANPR) Automatic Number Plate Recognition
See our other Leeds car parks
Your parking, on the move
Easily manage your parking with our mobile app.